Welcome to Totnes Sub-Aqua Club
South Devon's most active and friendly Scuba dive club, based near Totnes with two RIBs we go on diving adventures on our doorstep, across the South West and further afield. Join us to experience some of the best diving in the country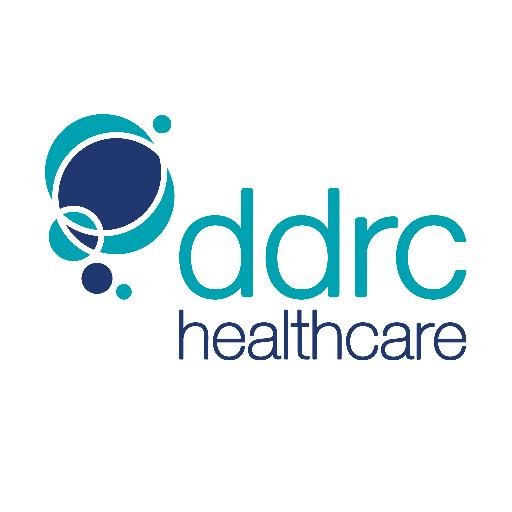 24th April a presentation from the Diving Diseases Research Centre, sharing a few thoughts for safer diving as we commence the new diving season.
Tom Everett is one of the DDRC Healthcare doctors and will be coming to give us a talk on current issues in Decompression Illness, recognition, first aid action and treatment.
Tom is part of the on-call team on the British Hyperbaric Association helpline as well as medicals team for Sports Diver Medicals and Approved Medical Examiner of Divers (AMED) for HSE commercial medicals and has worked with a scientific dive team in Antarctica for 2 years.
Talk starts at 8 pm.